Not Your Ordinary Feel Good Event
At the 2016 Sellers Summit, we're here to teach and for you to learn. In fact, I don't even want to call it a conference.
It's more like an intense 2 day workshop
After all, would you rather come to an event and listen to a bunch of random entrepreneurs tell inspiring stories about their past or would you rather come away with real, actionable strategies that will actually make you money?
What I'm offering to you is the ultimate "ecommerce learning conference" for entrepreneurs where you will get inspired not by stories, but by gaining all of the knowledge required to run your own successful ecommerce business
My goal is to teach you in two days what most people take months, if not years, to achieve.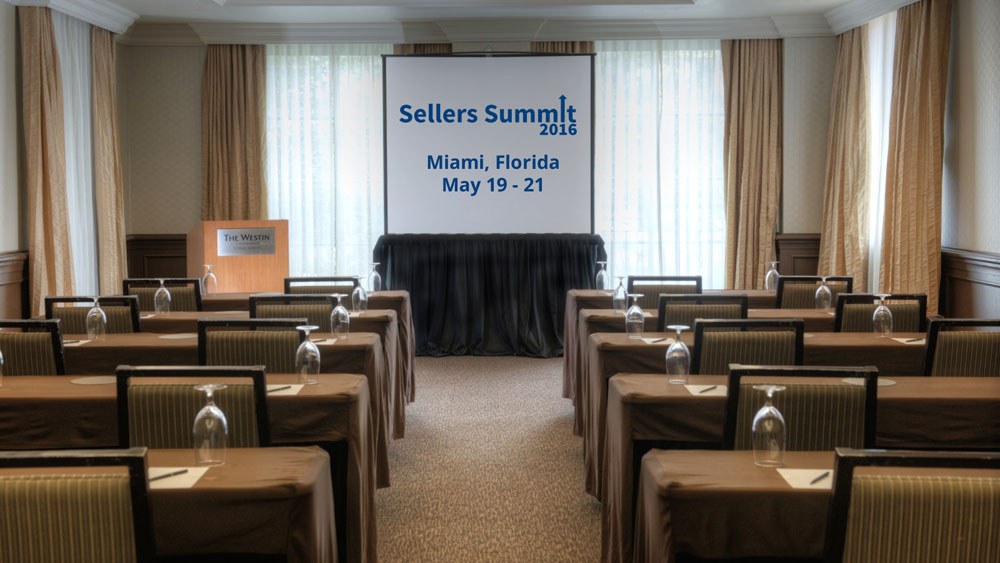 RESERVE YOUR SPOT
A Curriculum Based Experience
The 2016 Sellers Summit offers a curriculum-based experience where you will learn practical, up to date and actionable ecommerce strategies that actually work. And you'll have access to successful entrepreneurs who are deep in the trenches and proficient at their craft.
Just imagine coming to an event and having access to a team of experts who will help you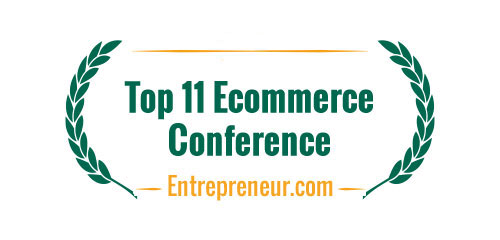 Find profitable products to sell online
Import or manufacture goods from Asia or source product domestically
Improve your Amazon sales
Run effective advertising campaigns
Develop a high converting website
Implement up to date stratgies that are working today
Take your existing business from 4-5 figures to 6-7 figures and beyond.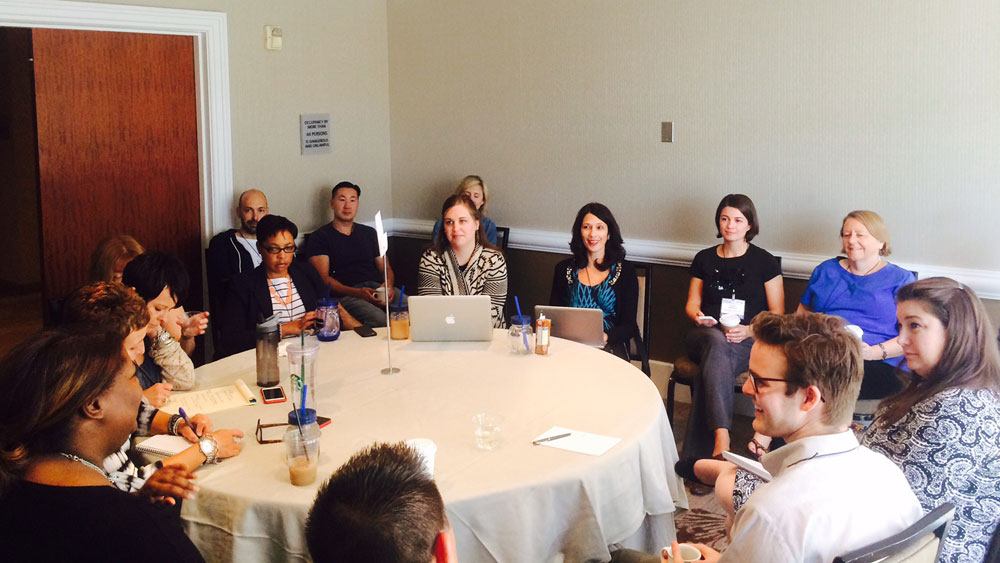 Discover What Actually Works For Your Business
Most people leave a typical business conference with a bunch of marketing strategies and theories. But when they try to implement these theories on their own later on, they fail. Why?
It's because most marketing gurus teach the theory and not the facts. The truth is that marketing "theory" doesn't always translate to sales and every business is going to react differently depending on the strategy
Because the Sellers Summit is a "workshop" based event, you will have the opportunity to test all of the strategies you learn and ask questions DURING the conference itself
This is possible because I'm purposely keeping the event small and intimate to facilitate a small group learning environment. Picture a round table discussion as opposed to a large auditorium of people.
Picture yourself working on your business in real time with an expert sitting at the same table as you.
It's the best way to learn.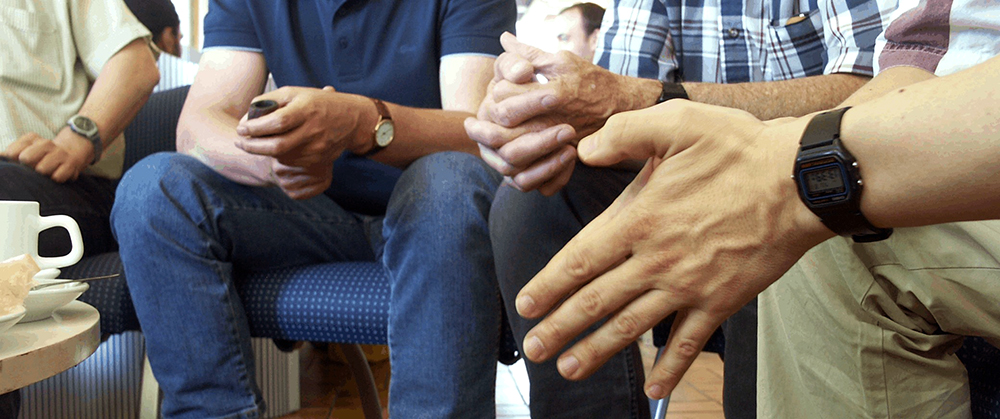 What You'll Take Away From The Event
The Sellers Summit will be divided in to 2 main tracks.
If you are a beginner and have no idea where to start, you will leave the Sellers Summit with a product to sell and potential sourcing vendors. You will also come away with all of the necessary steps to get your first sale and a road map for scaling your business
If you're an existing shop owner, you will learn techniques to take your business to the next level whether it be through SEO, social media, PPC advertising, conversion optimization, email marketing or copywriting
You will have the opportunity to hang out with me and my colleagues and let us teach you everything we know about ecommerce
RESERVE YOUR SPOT
Work During The Day. Play Hard At Night!
While the Sellers Summit is definitely about working hard and learning, it's also about networking and having fun.
We'll have parties every night starting the day before the summit, and you will not want to miss any of them. Just imagine your favorite ecommerce entrepreneurs hanging out all in one place. It's an opportunity unlike any other, and it's your chance to mingle and start making things happen.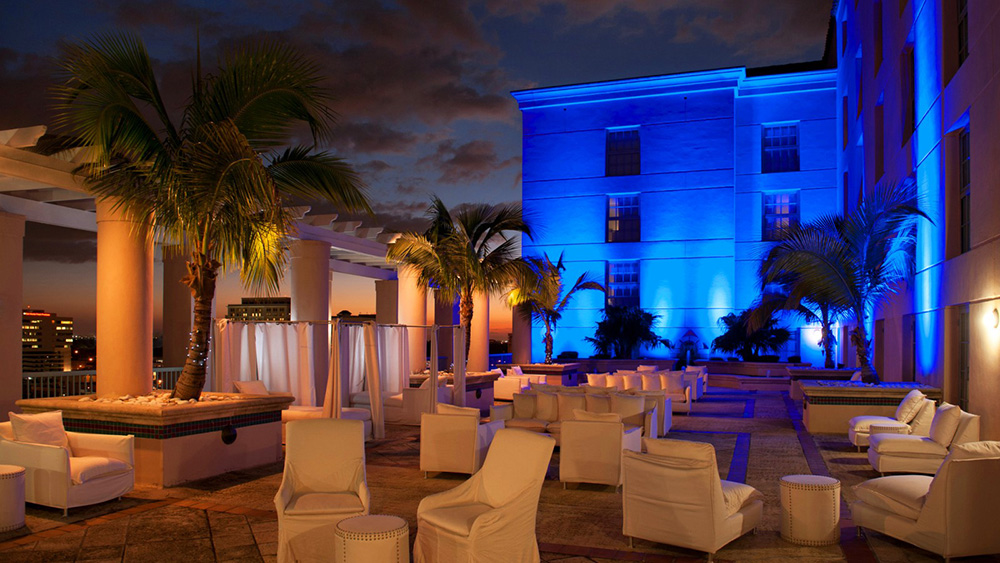 Because let's face it. When it comes to business, it's not just what you know, it's also who you know. And the best way to meet other successful entrepreneurs is in a casual, fun environment where you can strike up a conversation with an ecommerce millionaire, a conversion expert, an Amazon guru or an A-level copywriter.
Who knows? You might even meet your next business partner. For me personally, I've met every single one of my business partners at various conferences I've attended in the past
You'll make connections you never thought were possible, and you'll get both by the end of day 1
RESERVE YOUR SPOT